5 Tips To List Your Property
Renting out rooms or a property is a good way to earn extra money. Aside from getting your property ready for tenancy, the next important step is to list or advertise it on a website like roomz.asia. Your listing allows potential guests and tenants to look it up and find more information or secure a booking.
Every second count when renting out a property, as long as it stays vacant, the cost starts building up. How to rent it out quickly? Why am I not getting any inquiry? How many people are viewing my property listing and to compete with so many room rental near me. Just a few burning questions awaiting to be answered.
Here are tips to gain better exposure.
1. How to get to top page and gain best exposure to your listing.
Research shows that posts that are on top of the page gain the most exposure. According to Google, the first page gets over 90% of traffic, second page traffic drop to slightly 4%. We don't need to mention the third page.
If you are listing your property on Roomz.asia, there is a useful feature for advertisers to get to the top spot on the first page. If you have not discover the refresh button, it is located in your listing page, just below each of your individual listing. Just before you start spamming it, it is free to use once a day for each listing, so use it wisely. This way, everybody get a chance to appear on top everyday.
2. A picture speaks a thousand words, with Photoshop, it tells a thousand lies.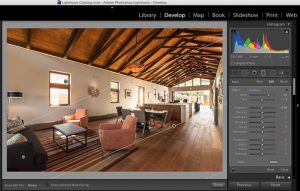 Good images is the most important part of your listing. That is what gets people to view your listing. Research shows that 67% of people visiting an eCommerce site agreed and it influence their selection process. Although we are not selling a product here, but the principle still applies. After all, images are the first impression for guests to gain their first look of the space.
You don't need sophisticated skill set here. Nowadays every phone comes with a good camera, and they are good enough to take quality pictures. We suggest to take those images during day time and have more natural light into the space by opening up all curtains. Avoid editing those pictures as it needs to represent the real thing as much as possible, or maybe just a little tweak. If you are terrible at this, get a friend to help, or if you must, hire a pro.
One thing that many left out is the arrangement of pictures is their listing. The first 5 pictures are the most important. Unless you are renting out your toilet, we suggest putting up the best you have as the main.
3. Sharing through social media to reach thousands of potential guests or tenants.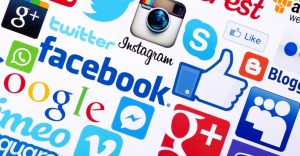 We all know, the social media gets all the attention these days. On average, each person spend more than 2 hours on social media everyday. By sharing your listing on social media such as Facebook, Instagram and Twitter, you are able to expand its reach within minutes and at a global scale.
Join groups with the same interest, many are willing to help each other and connect to a wider audience not possibly reached by individual listing.
All you need to do is copy the link of your listing and share it. But don't just stop there, ask for a favor to share it among friends and family.
4. How to build your description to gain attention.
Description should be short and straight to the point. Avoid description like an "awesome view", describe it as in "a view of the Kuala Lumpur city".
Things to include:
Introduction: A brief description of the property.
Bedrooms/bathrooms: A description of each bedroom and bathroom.
Outdoor amenities: Describe what facilities that guests have access to, like, gym, infinity pool, etc
Location: Think of who your audience are, for student, maybe how far away from a college or public transport.
Kitchen: A short description and some of the kitchenwares included.
5. How to price your property listing and stay competitive.
Pricing should be competitively priced. Unless your property have a feature to die for or it is the last unit in your area, price should be close enough. Conduct a quick search, see what others are offering. Look here for factors affecting the price of property, from there, you may consider to lower or price it higher accordingly.
Here are some other tips to add to the appeal of your property listing.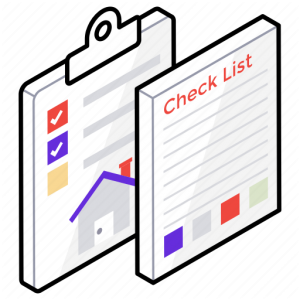 Please help share our thoughts. Have a better idea or tips? Please share with us via [email protected]
Roomz.asia the No. 1 listing property platform in Asia. List for free or search through thousands of listings for rent.