Roomz.asia is 3 years old. It has been a hell of a journey and are glad that we made it this far. We would like to express our sincere gratitude to the many loyal customers for their support. Furthermore, we would like to take a moment to acknowledge and recognize the tireless effort and intense passion of every member of Roomz.asia. We are sure the eye bags and white hair are worth it. Seriously, running a startup is no child's play.
We stand ready for the challenges ahead and are full of optimism. We promise to stay the course and will continuously upgrade ourselves to provide the best for our customers. We aim to improve the way things work, more efficient, less repetitive and automated.  Lastly, we promise to be the fun, loving and caring company that we have always been, and we are here to stay.
For those who just join us. Take a glimpse into Roomz.asia history.
Roomz Diary
July 2016
Three good friends took different ways once completed their studies, separated due to work requirement. They got a chance to meet up after a long time. Two of them got back from Shanghai, China and met up in Kuala Lumpur. Of course, they miss the Malaysian food, char koay teow, nasi lemak, durian, curry laksa and most of all, the lovely people here.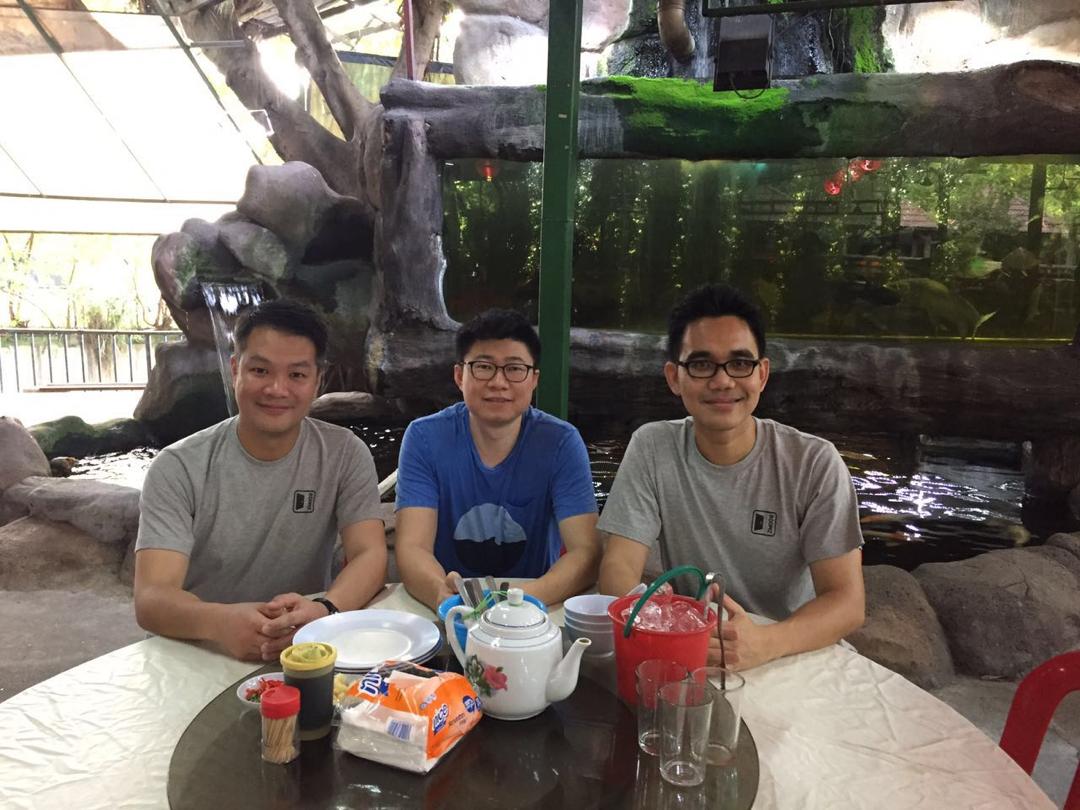 August 2016
How it all started -A new and better rental platform in the making
September 2016
We have more then 100 room listings in KL now!
June 2017
Roomz Hassle-free Property Management
Oct 2017
We moved into a proper office. Where we operate before this? The digital nomad way, from home, cafe, our tenants living room, co-working space and etc. To save cost, we move our own furniture. Here are some photos of the action.
Our humble beginning prior to Oct 2017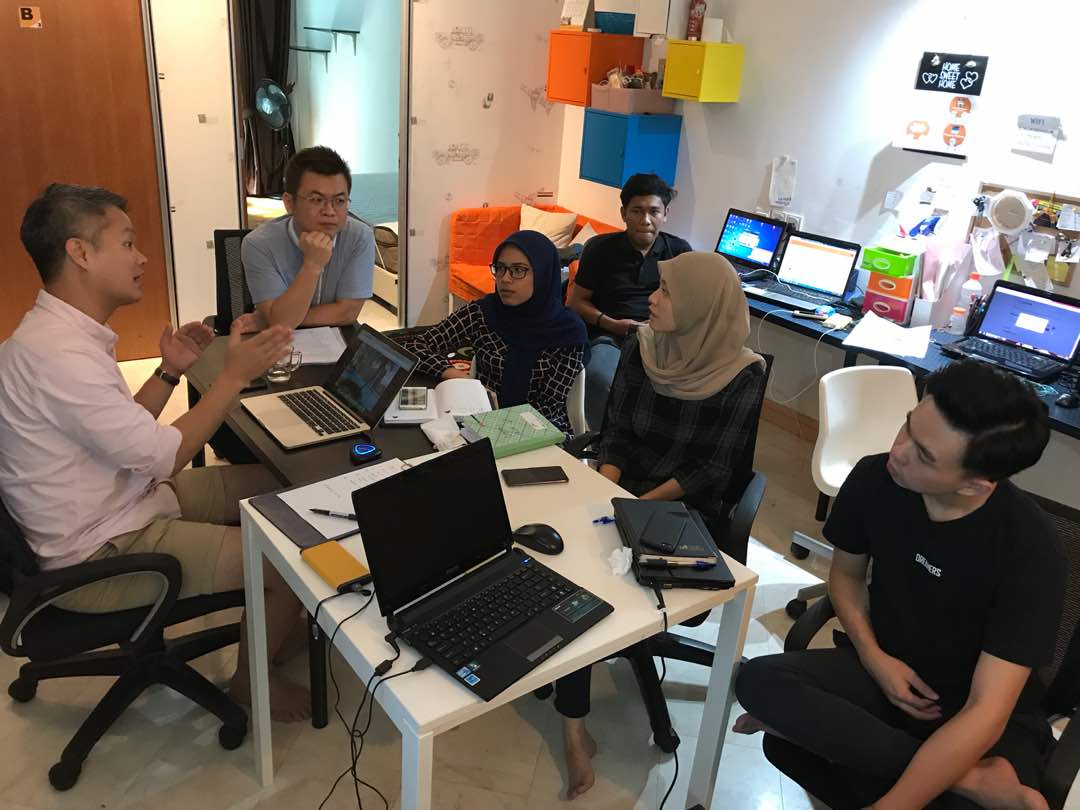 A good warm up exercise in the morning….
to the left, to the left….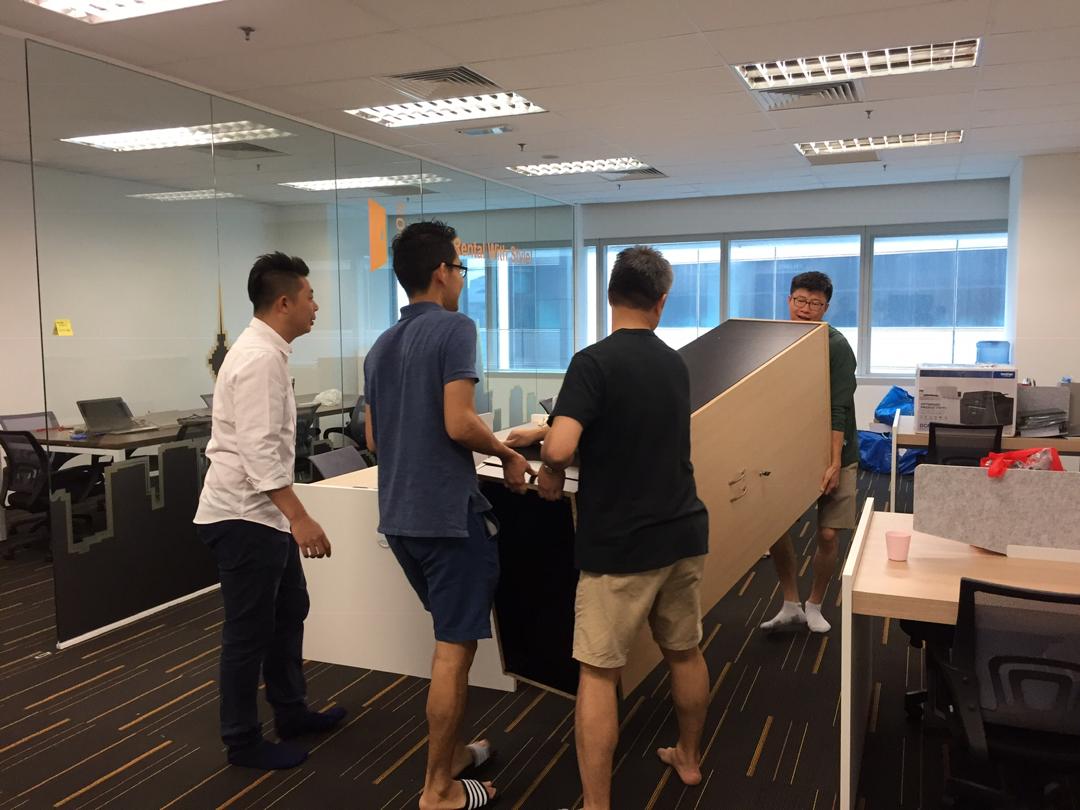 no no no…
to the right….
It looks weird…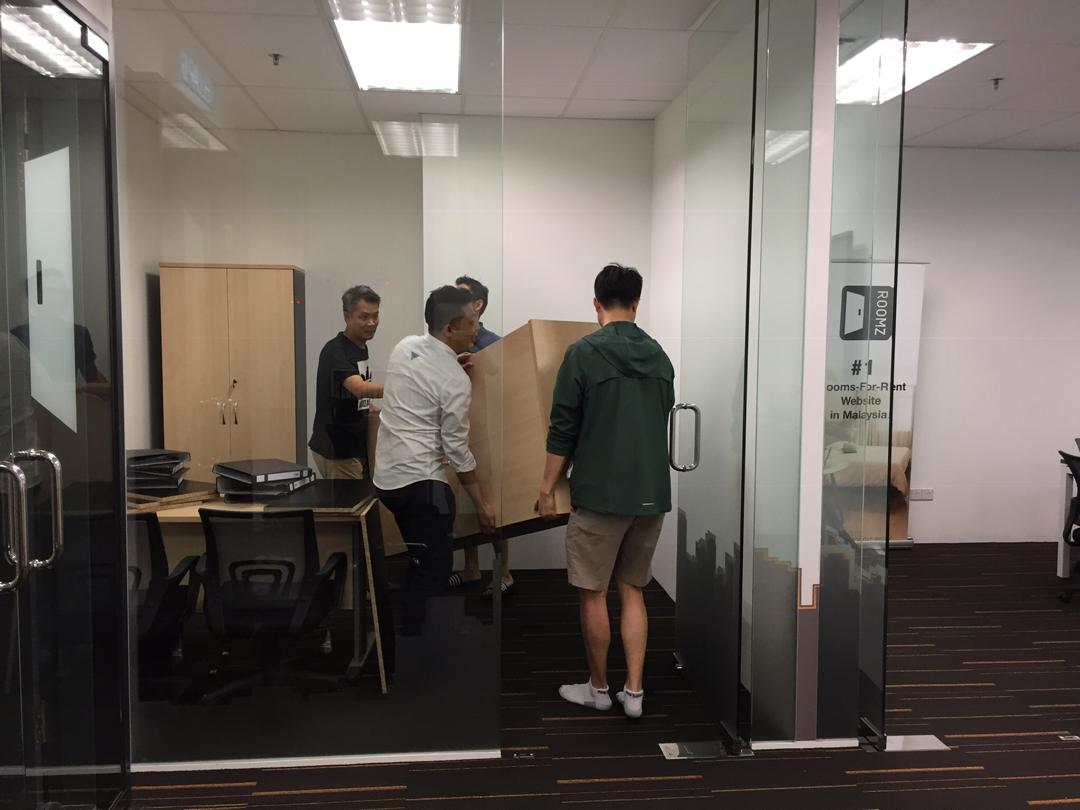 Stay right there.. (sweat")
August 2019
Back to the present.
Something is cooking in August 2019. No, not nasi lemak or barbecue chicken.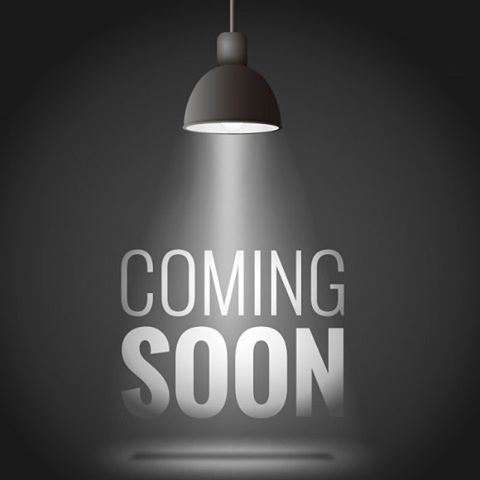 Dude, where's the birthday cake? Sorry, we where too busy to blow the candles. We will make it up when the time is right. Stay tune.