Do Malaysian millennials prefer buying or renting?
'Invest in property/land because it always appreciates in value.'
This may seem like a tried and true statement but, with traditional aspects of the economy changing, the millennial generation may have another opinion.
So, when it comes to finding a place to stay, which do millennials think makes more sense, buying or renting?
Many millennials struggle to buy homes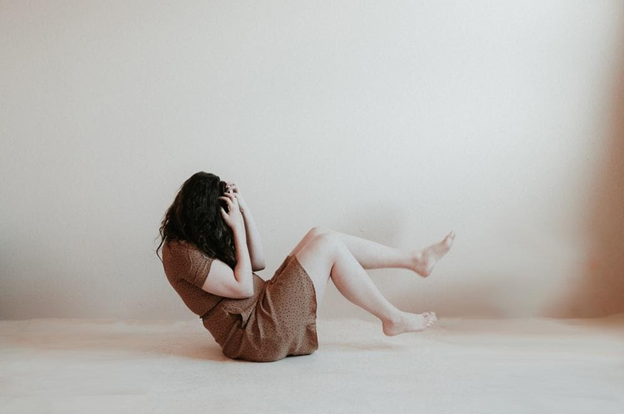 A survey entitled "Beyond the Bricks" was conducted by HSBC. It revealed that approximately 35 per cent of millennials were ready to purchase their own residential properties.
Out of this percentage, about 29 per cent had help from their parents for their first bought home.
There are, however, plenty of young adults that are struggling to purchase their first homes. About 94 per cent of millennials who don't own homes stated that they plan to acquire one over the next five years. However, 77 per cent of them confessed that they don't yet have enough capital saved up for a deposit.
A good portion of these young adults moved back in with their parents so that they could save for a down payment, while others stated they needed to work their way up to a higher salary before planning for a property purchase.
Owning a home is on their minds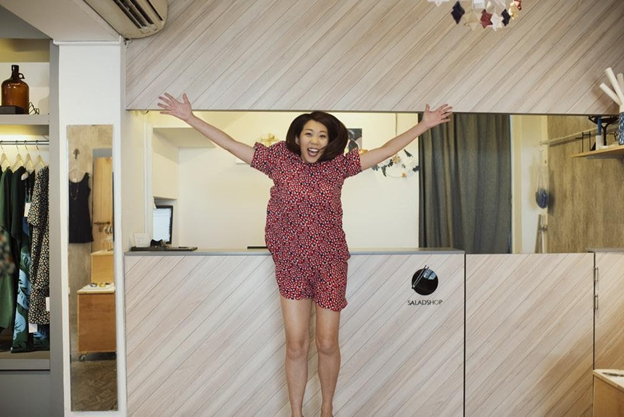 For many millennials, owning a home is still a priority. A study published by Vase.ai showed that most young adults are saving diligently towards three big financial goals – starting a family, buying a house and travelling for holidays.
These top goals were followed by other wants, like saving for retirement and buying vehicles. However, many millennials do have concerns about barriers to saving money in order to achieve these goals. Some of the major barriers include the rising cost of living and outstanding loan payments.
Renting is still a popular choice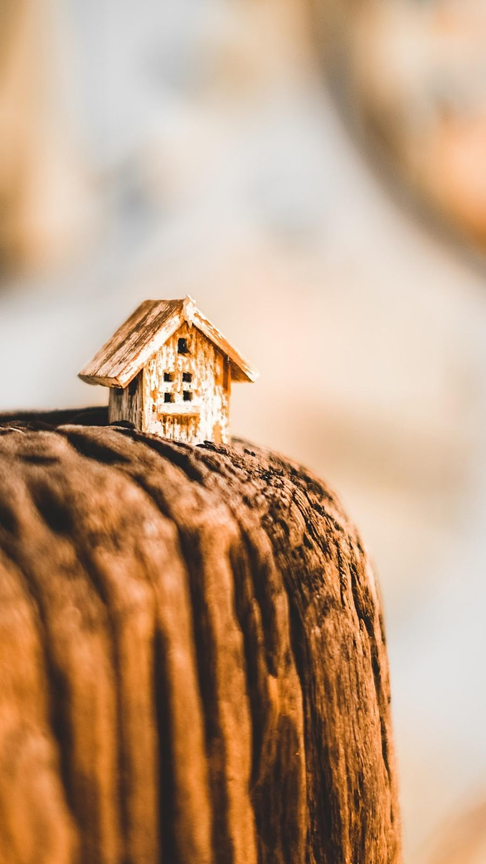 While some millennials may not have an immediate interest in buying a house and are comfortable renting, it seems that many of them see renting a home as a means to an end. They may see it as a way to get by in the short term so that they can eventually afford to buy a home down the line.
Possible ways to take action
Unfortunately, experts estimate that the sluggish housing market might not pick up any time soon. Instead of buying, opting for apartments or houses for rent may be more realistic. The immediate future of the Malaysian property industry seems rather unclear at the moment, and this has translated into action, as well as initiatives from the government and individuals.
Efforts like the Home Ownership Campaign (HOC) is aimed at helping people buy their first homes. It can also help property developers benefit from bigger groups of first-time homebuyers and upgraders.
Young adults can also explore options for buying or renting their own homes through the Youth Housing Scheme (which is administered by Bank Simpanan Nasional).
A different perspective on success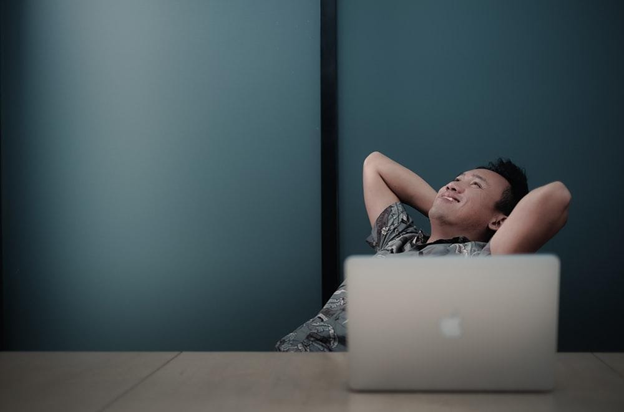 Millennials may consider the conventional indicator of performance (owning an apartment and/or a vehicle) archaic. Apparently, many young people these days don't consider 'ownership' as big a deal as their parents might have.
Many sociologists suggest that young people these days are quite different from their parents. Today's youth have a different idea about success. They believe that successful people don't buy property, rather, they rent.
Material things just might not interest them that much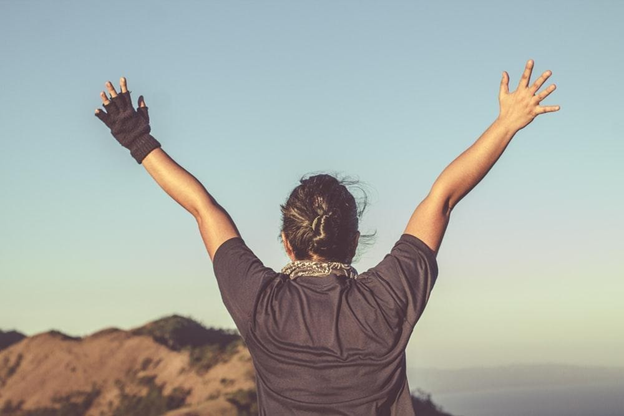 It seems that stability and prosperity are no longer big concerns for young people and that they prefer financial and geographical independence and a flexible schedule.
Ask a millennial and he or she may probably say that investing in experiences such as travelling, developing startups and taking part in extreme sports are more important to them than buying material things.
Although there are millennials that want to purchase a home, many struggle to and others simply don't view such material possessions as important.
Renting seems to be a popular option for this generation. The economy, as well as access to tech, could very well turn many millennials off the idea of buying property for good.
_____
Roomz is a property rental website in Malaysia and Singapore where you can find hundreds of new listings of condo for rent and room for rent added daily. Whether you want to rent a room or an entire apartment condo unit, you can look forward to the most relevant rental information in just a few clicks. Check out https://my.roomz.asia/ for more details.
P.S. The Listing is FREE!!