7 things you should know before moving to Petaling Jaya
Planning to move to Petaling Jaya? 
This part of Malaysia is made up of a diverse range of places to play, dine and work.
Here are a few things to know about your chosen home.
It's a great place for nature enthusiasts
Nestled between Selangor and Kuala Lumpur, you can find Bukit Gasing Forest Park, one of a few "green lungs" in Petaling Jaya. It's hugely popular amongst hiking enthusiasts. The park has two entrances: The one commonly known as the main entrance has an arch and is situated in PJ, while the "back door" is on the KL side. It makes the place easy to get to from both states.
While Malaysia has many beautiful natural landscapes throughout, Petaling Jaya is easily considered by many to be a part of town that's as developed as it is green. Gasing Hill Forest Park is a good example of this. It's one of the biggest "green lungs" in the area.
If you're a nature enthusiast and are in the area, consider taking a stroll through the parks made up of lush greenery. The spot is a regular pick for weekend joggers. There are plenty of other hidden natural gems to be found in PJ.
Fancy an adrenaline rush?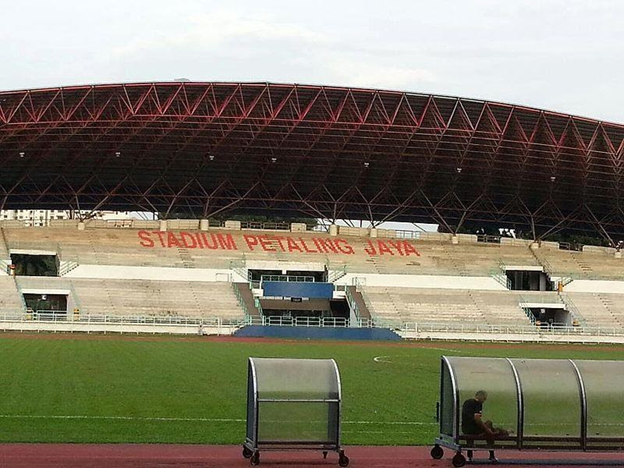 If you're into sports or trying new exciting activities that get your heart pumping, take note. A host of sports and fitness related centres can be found in P.J.
These range from rock climbing and futsal to swimming and running.
Take the PJ Palms Sports Centre for instance, which is just a five-minute walk from the Taman Jaya LRT station. It features two well-kept 50m pools with eight lanes and a kiddie corner. The Jam & Kaya Cafe is just next to the centre if you're looking for a bite after a long swimming session.
Ever heard of Jump Street Asia?
It can also be found in PJ, just behind Jaya One in a gigantic warehouse that has been turned into an indoor trampoline park. You don't have to be a kid to enjoy jumping, diving and spinning across interconnected trampolines. Look out for dodge ball courts, a foam pit and a basketball section too.
There's a heavy arts community presence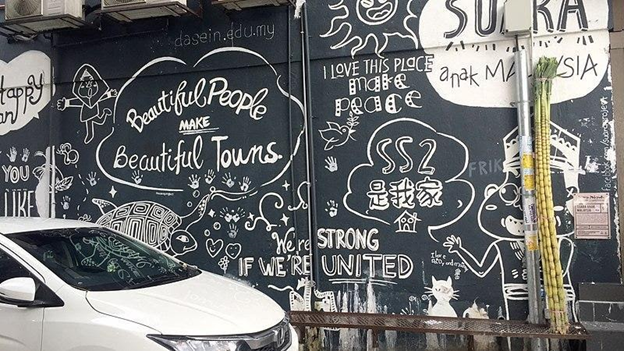 If you're in the mood for something artisan, check out Gerakbudaya in Petaling Jaya. Gerakbudaya is a gathering spot for those whose aspirations are more intellectual. It can be described as a cosy bookstore that frequently hosts forums and discussions on a variety of topics.
Merdekarya is another noteworthy spot for independent artists. This venue features a stylish industrial setting and was opened by writer and musician Brian Gomez for local artists to flaunt express themselves.
Cost of living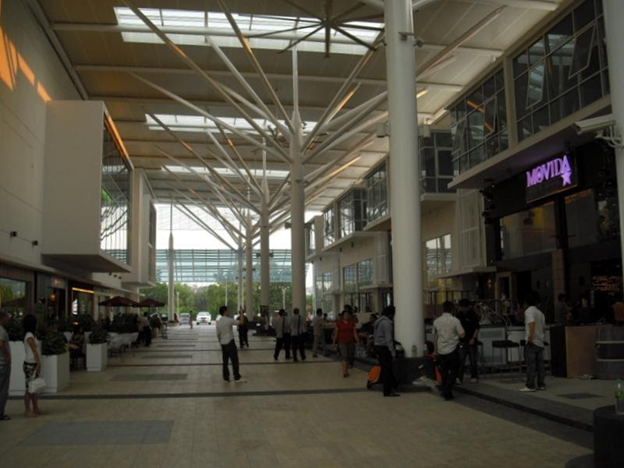 The cost of living in PJ is actually not as expensive as you might expect. There are plenty of residential developments that accommodate tighter budgets and while they may not be as glamorous as the five-star high-rises, many of them really aren't that bad. 
What's more, there are loads of places to eat, shop and chill that are affordable, you just have to know where to look. There are hidden gems found behind entertainment hubs or housing areas where you can get a scrumptious meal for under RM10. Try talking to long-time residents of PJ for some guidance on where you can find some of these budget-friendly alternatives.
Hangouts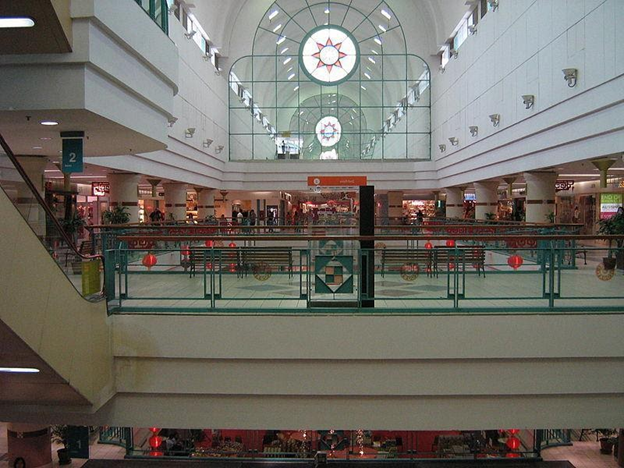 There are many reasons why PJ just might be a better place to hang out than KL. You might find that there's less traffic congestion in PJ than there are in KL. Even if you do come across a traffic jam in PJ, you can probably avoid it quite easily due to the many shortcuts and alternate routes.
Also, when there are heavy downpours, PJ probably doesn't flood as easily as KL. Some people might argue that the shopping malls in PJ are better than those in KL, with places like The Curve, Sunway Pyramid, 1Utama and more.
Moving to Petaling Jaya and looking for a place to stay? Consider renting a condo or other type of unit with Roomz today!
Roomz.asia is a property rental website in Malaysia where you can find hundreds of new listings added daily. Whether you want to rent a room or an entire apartment condo unit, you can look forward to the most relevant rental information in just a few clicks. Check out https://my.roomz.asia/ for more details