Introducing Malaysia Association of Sublet Operators (MASO)
What is sublet?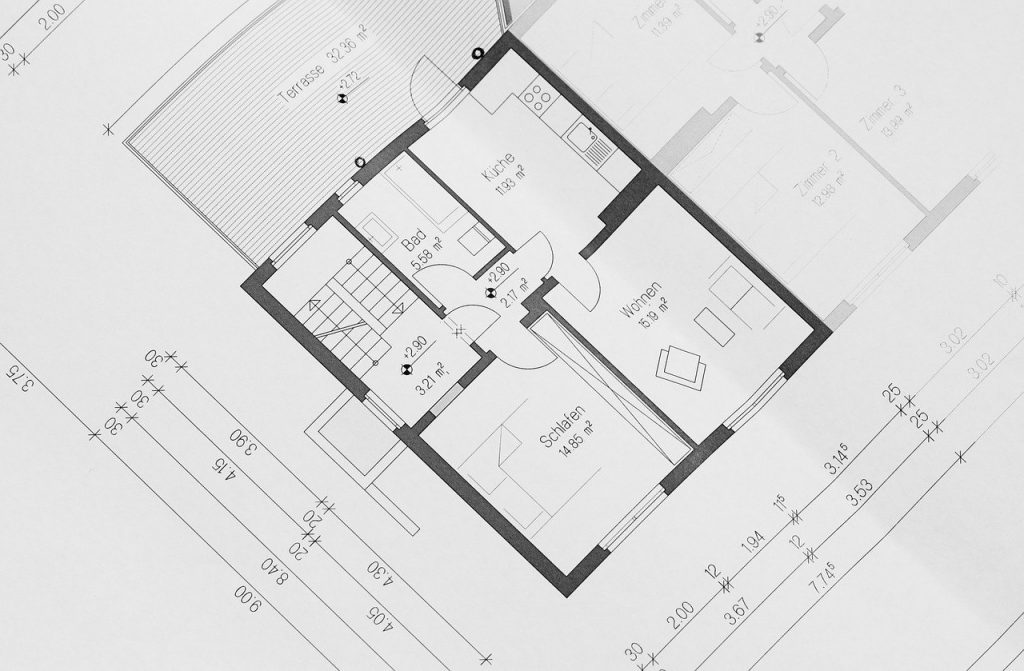 Sublease, also known as a sublet is renting out a property by a tenant to another individual. The original tenant's name would still be in the original contract, the tenant then enters into another contract with another individual, to rent out a room or space to another party.
The demand for subletting.
Subletting is a common practice all over the world and it has existed for a very long time. Here are a few common reasons for the demand for sublease:
Save cost – Sublet enable the people in a property to share the cost of the whole property. Therefore, each individual pays a portion of the cost in the form of rent and share the facilities that come with it. It creates a win-win situation for everyone involved.
Urbanisation – The B40 group comprising bottom 40% of Malaysia population, has a mean income of MYR2,848, according to a survey in 2016 by the Malaysia Department of Statistics. Main cities such as Kuala Lumpur or Putrajaya offers a better opportunity with a median income of RM9,000 and RM8,300 respectively. Therefore, it makes sense for the lower-income group to move to places with a better opportunity, which means they would need a place to stay.
Affordability & high cost of living – The rise in property prices has outpaced the raise in salary. Many are struggling to own a property especially the B40 group and resorted to saving up to make a purchase later. Besides, those who just enter the workforce would have a problem renting a whole unit of apartment, let alone owning one. A quick check on The Edge Property, a 1 bedroom rental in KL city average RM3,000 vs mean income of only RM2,848 for the B40 group. Although it is cheaper staying further from the city, a 1 bedroom rental in Cheras average RM2,000 which is still a far cry for most. RM500 would get a decent room in many areas.
Temporary stay – Students, interns, expats and etc would have a different purpose when they arrive at a location, but they have a common problem, which is looking for a temporary place to stay for the duration of their intended task. Most would need just enough space for a short period of time and leave after completing their task.
Flexibility – Renting a room temporarily offers the flexibility to move, at least when the contract expires. The rise of the internet enables people to work anywhere. According to the Department of Statistics, Malaysia, internet users in Malaysia for the year 2018 age above 15 is 81.2% while mobile phone users stood at 97.9%. The growth of geek economy and the rise of digital nomad added to the demand for sublease as co-living rapidly becomes a norm.
What is MASO?
Currently, the subletting segment is often overlooked and misunderstood by many, particularly the importance of its existence. The Malaysian Association of Sublet Operators (MASO) was set up to represent individual manager, operator, agent and etc. who operate a subletting or subleasing business. With aims to provide solutions for any conflict related to subletting and act as an organised body for matters related to the industry.
MASO roles and its benefits.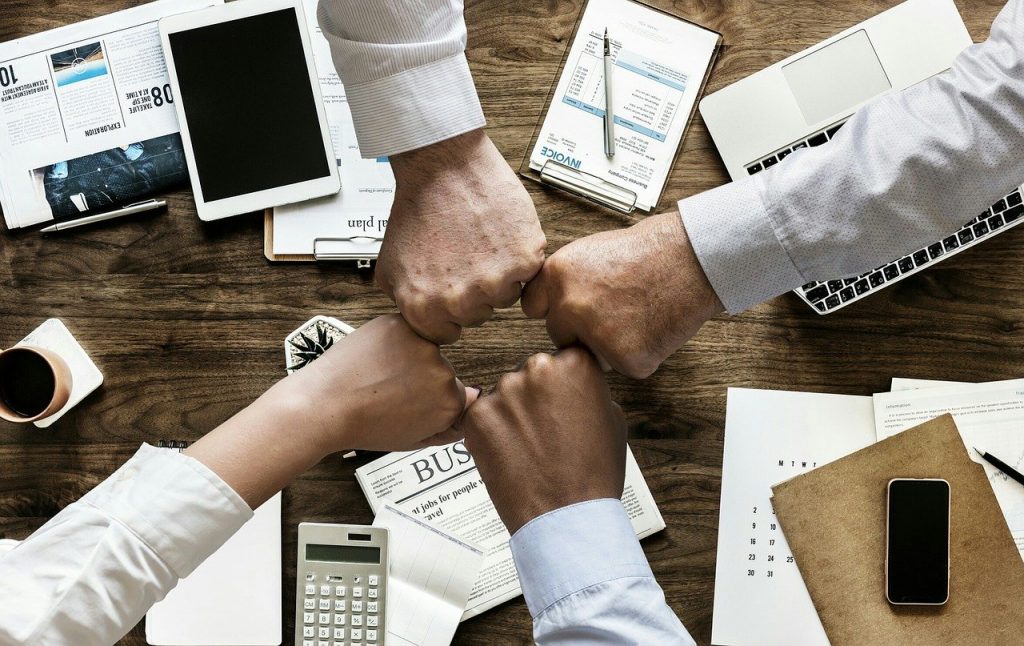 Represent individual manager, owner, agent, stakeholder.
Point of contact with the Government of Malaysia to provide recommendations and assist in implementation.
Uphold integrity and social responsibility.
Nurture professionalism, setting guideline and rising standard, benchmark.
Working with local councils, representative to JMB and residential committee in resolving conflict.
Point of contact for all stakeholders to raise the issue and seeking a solution.
Supporting and promoting the development of Malaysia sublet industry.
Promote the property industry of Malaysia and increase the occupancy rate.
To educate and provide guidance on ways to get a higher rental yield for property owners, therefore creating sustainability of Malaysia property price.
Information sharing and networking opportunities.
Types of MASO Memberships
Memberships are open to the manager, operator and any individual operating a sublet business. As of now, there are 4 different types of memberships to join the association:
Ordinary Membership – open to any individual or registered legal entity actively running a sublet business in Malaysia. Ordinary members must abide by the constitution of the association and observe all rules under it. As such, ordinary members have the right to vote and hold office in the committee. The admission fee is RM300 and annual subscriptions are currently set at RM200, which are paid on or before the 1st of April each year.
Associate Membership – open to individual with business interest with Ordinary Membership or Lifetime Membership. Associate members will not have any voting rights or be eligible to hold office in the committee. Also, members must be 18 years of age and above. The admission fee is RM500 with annual subscription of RM1,000, which shall be paid on or before 1st April each year.
Honorary Membership – the committee might invite specific individuals to become honorary members of the association. Honorary members have no voting rights and will not be eligible to hold office in the committee. Honorary members don't have to pay any entrance fees or annual subscription fees.
Lifetime Membership – open to any individual or registered legal entity actively running a sublet business in Malaysia. Like ordinary members, they have to abide by the rules and regulations of the association and they have the right to vote and hold office in the committee. Admission fee is a one-time lump sum of RM3,000 and no annual subscription required.
If you're interested in joining MASO, apply now and we will get in touch as soon as possible.
Roomz is a rental website in Malaysia & Singapore. A place to list your rooms, property, event space, meeting rooms, short term homestay and carpark. Listing is FREE!