As one of the largest and most prominent cities in West Malaysia, Johor Bahru is home to a whole host of attractions.
These range from sprawling urban shopping spots and renowned eateries with delectable delicacies to historical landmarks and picturesque natural landscapes.
If you live in the area and want somewhere spend a few relaxing hours outside of the house (or condo), take note that JB has plenty to offer.
Here are a few popular spots for you to chill, kick back and unwind.
1. Desaru Beach
Who doesn't love a pleasant picnic at the beach? Along the coastline of Desaru Beach located in Bandar Penawar, Johor, you can find families and friends doing exactly that. This is a very popular spot that gets visitors every week (especially during school and public holidays). Enjoy the fresh ocean breeze and sandy shore. There aren't many restaurants or eateries here, which is why people often opt for the picnic experience. It can be more practical (and economical.)
There are toilets and shower rooms available in the area, but there may be some charges for maintenance of facilities (a common thing for beaches in Malaysia). Desaru has also been subject to the multi-billion ringgit Desaru coast development featuring a golf course, a water theme park and a string of hotels to cater for travellers passing through the state.
2. BookXcess, Sunway Big Box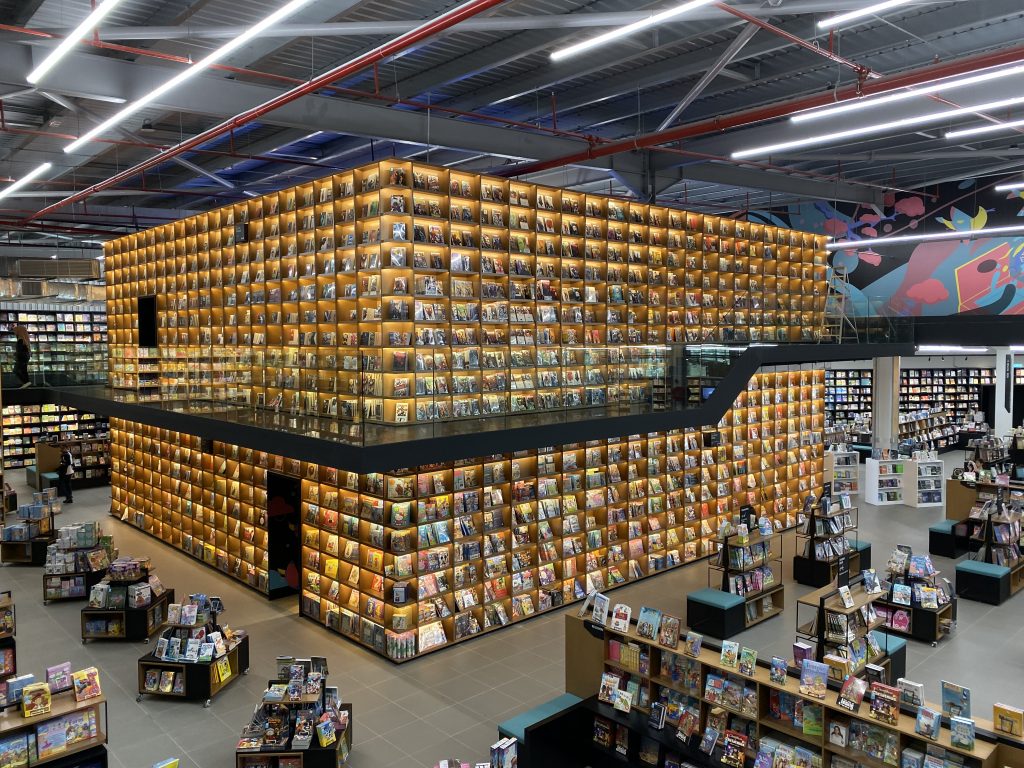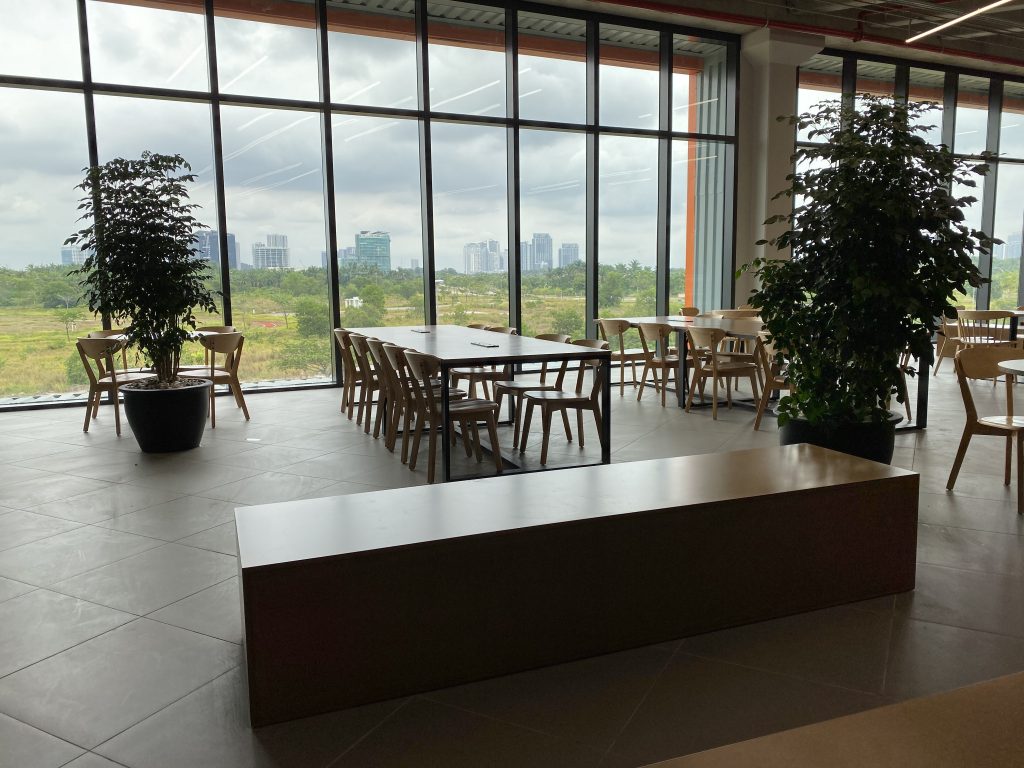 A 32,000 square ft., 8 metres high floor to ceiling bookshelves, massive bookstore by BookXcess at Sunway Big Box, Iskandar Puteri just opened and it has a million book titles for all ages. It is the biggest bookstore in the Southern Region of Peninsula Malaysia and a mere 20 minutes drive from Tuas Checkpoint. Those who love to read will have plenty to choose from. Equipped with desks and chairs, overlooking greenery surrounding the area. Don't forget to grab a cup of coffee at Cafe Wolf located within the bookstore.
Opening hours: Daily 10 am to 10 pm
Address: Sunway Big Box, Lot no FF-01, First Floor, Sunway Iskandar, 5, Persiaran Medini, 79250, Nusajaya, Johor.
3. Let's Relax Spa
On the prowl for a good spa session? Right next to Sabye Sabye in Taman Sentosa, Let's Relax Spa is a centre offering affordable massages for their patrons. You can also find a range of special packages including the Ear Candle treatment and Body Scrub. There's a full array of foot and body massage options to choose from, as well as an interior featuring a comfortable and rustic ambience complete with soft velvet sofa beds and in-house minty balm applied by professional masseuses. You can even look forward to a complimentary cup of warm ginger tea at the end of your session.
Price: RM30 (~S$9.95) for a 30-minute foot massage, RM60 (~S$19.90) for a 60-minute body massage
Address: Jalan Sutera, Taman Sentosa, Lot 9 & 10, Block D, Plaza Sentosa, 80150 Johor Bahru, Johor, Malaysia
4. Little Paris
Ever wanted to stroll along the iconic streets of magnificent Paris? Little Paris is lined with rows of beautiful shophouses that closely resemble Parisian streets. With European influence and precise aesthetics, the architecture/design of the entire place suits its name. Little Paris doesn't just look great, you can find plenty to see and do here. The entire area features accommodation, fashion, eateries serving great food, quaint cafes and bakeries, as well as beauty parlours to get your hair and nails done. With a noteworthy interior and a full range of yummy delicacies, Cafe de Flore is arguably the most popular shop in Little Paris.
Address: Jalan Jaya Putra 1/1, Bandar Jaya Putra, 81100, Johor Bahru
5. Just Want Coffee – The Factory 30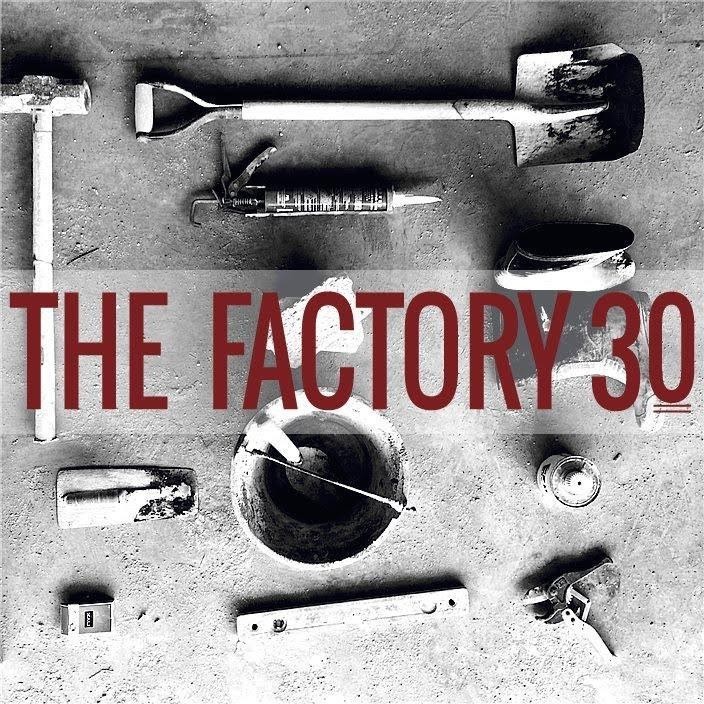 If your idea of a relaxing time involves hanging out in a great looking cafe with a fresh cup of your favourite caffeine beverage, then The Factory 30 by Just Want Coffee might be one of your favourite hangout spots while living in JB. It's a 2 storey coffee haven that's been a huge hit with both locals and travellers alike ever since it opened in JB. The interior is as impressive as the drinks. Set in a refurbished factory that brings an industrial vibe that's as classy as it is unique, burlap sacks hang from the ceiling, and exposed bulbs are scattered throughout the premise. Quite a sight to behold! This spot features a huge array of beverages including hand-brewed coffees from a house blend of Colombian, Indonesian, Mandheling and Brazilian. If you want a bite to eat, desserts and breakfast items are also served.
6. Zenxin Organic Park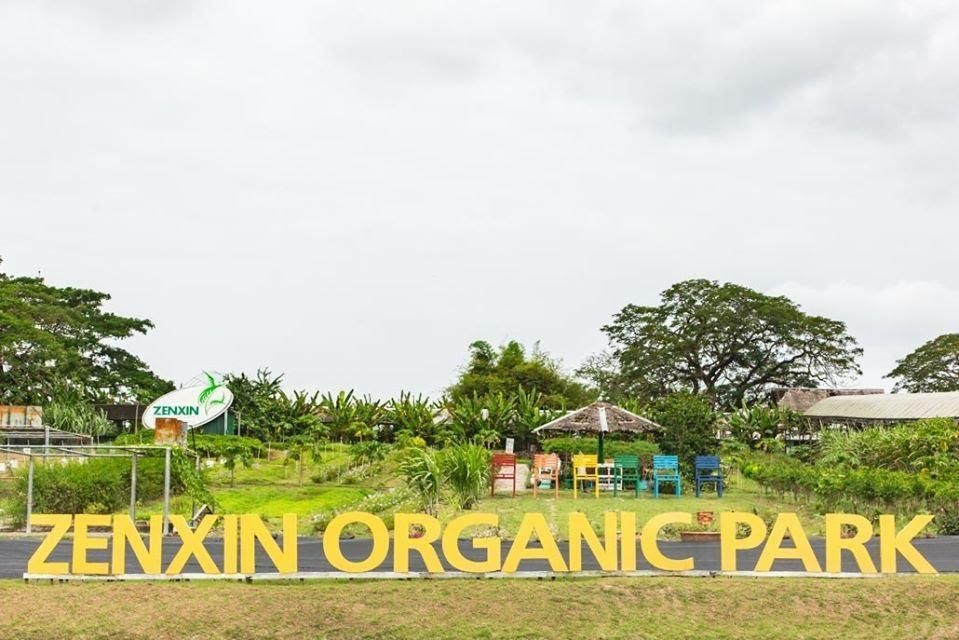 Considered one of the most established organic farms in Malaysia, Zenxin Organic Park has garnered a reputation throughout the years. It's a great place for travellers who just want to unwind and enjoy nature's incredible produce. This organic farm was the first in Malaysia to ever open to the public. If you've ever wondered how organic farming works, take note that this place offers tours for curious visitors. Zenxin features a whole host of organic fruits and vegetables, planted within the boundaries of this 100-acre land. You can look forward to seeing exactly how popular organic produce like the dragonfruit, passion fruit and a variety of herbs are grown. Join the "organic farmer" programme for an in-depth organic farming session or feed the adorable farm animals that stay on the premise. A great place to bring your family for a fun, wholesome experience!
Opening hours: Daily 9 am to 6.30 pm
Address: No.8, Jln Teknologi 1, Kws Perindustrian Mengkibol, 86000, Kluang, Johor, Malaysia.
If you live in Johor Bahru and are in the mood for some chilling and unwinding, consider dropping by these destinations and getting the most out of your experience in JB. You might just find that you don't have to go far from home to find attractions, landmarks and hidden gems throughout the city.
Roomz is a rental platform in Asia. Find rooms and property for rent, short term homestay, event space, meeting room and carpark. Alternatively, list it for FREE!.