Suasana Sentral Condominium is one of the high end condominums with excellent location as it is just a few minutes of walk away from the biggest transport hub in Kuala Lumpur (KL Sentral). When it comes to technical outline of the development, Propwall reports:
Suasana Sentral Condominium comprises of 2 blocks of 400 condo units. There are 8 units per floor for standard layouts, thus all units are corner units. There are a total of 622 covered car park bays for the residents and their guests. Several facilities are provided including swimming pool, sauna, Jacuzzi and others are all located on level 6.
When it comes to facilities, Suasana has it all, pool, gym, reading room, mini market, playground for children and many more. If you are a property investor, this is a perfect opportunity for you to get high returns and if you are a tenant, we can't reccomend this place more for you as the whole of Kuala Lumpur is right within your grasp.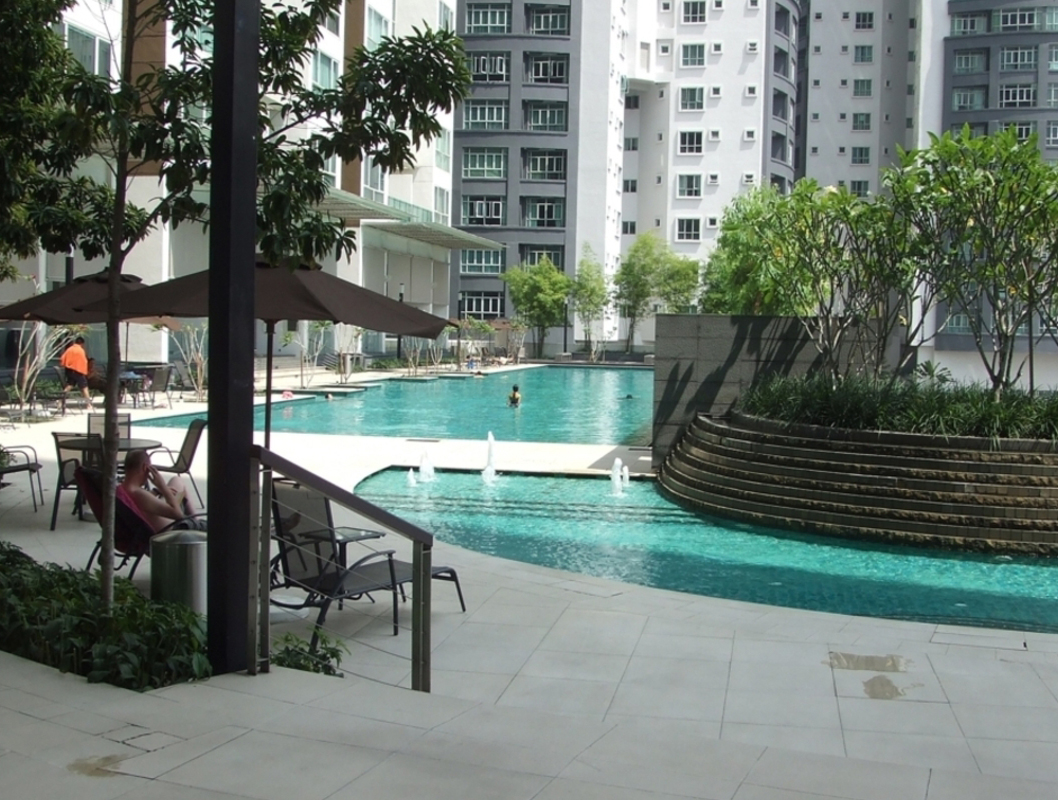 A few other things in the viccinity are a few different train stations (KLIA, LRT, KTM, MRT and Monorail). There are plenty of places to eat and shop in the Nu Sentral mall which is right next to the KL sentral transportation hub. Nearby is the popular Brickfiields area with it's colourful street of Little India and a few universities such as Brickfields Asia College and Universiti Malaya.
Suasana Property Management:
For those willing to invest in the Suasana Sentral, we are glad to inform you that Roomz.asia team can help manage your Suasana property without any hassle for the landlords. From getting tenants, collecting rentals, managing the repair work and overal maintenance of the unit we significantly save time and money for the landlords. If you would like to know more please contact us at: [email protected] or call this number: +60162067085.
For more details see this video: