What You Can & Cannot Do During Conditional MCO?
Four states and territories – Sabah, KL, Selangor and Putrajaya will start to impose CMCO (Conditional Movement Control Order) effectively from midnight today, October 14.
Don't panic, life is affected but still goes on. Roomz prepare a guide for you on what you can and cannot do during CMCO.
Can I leave home?
Cross district travel is not allowed. There are 8 districts in Kuala Lumpur namely Ampang, Cheras, Bandar Tun Razak, TTDI, Kepong, Selayang, Wangsa Maju, Setiawangsa. Roadblocks will be set on some borders to control the movements.
For emergencies, permission can be sought from the police for cross-district travel.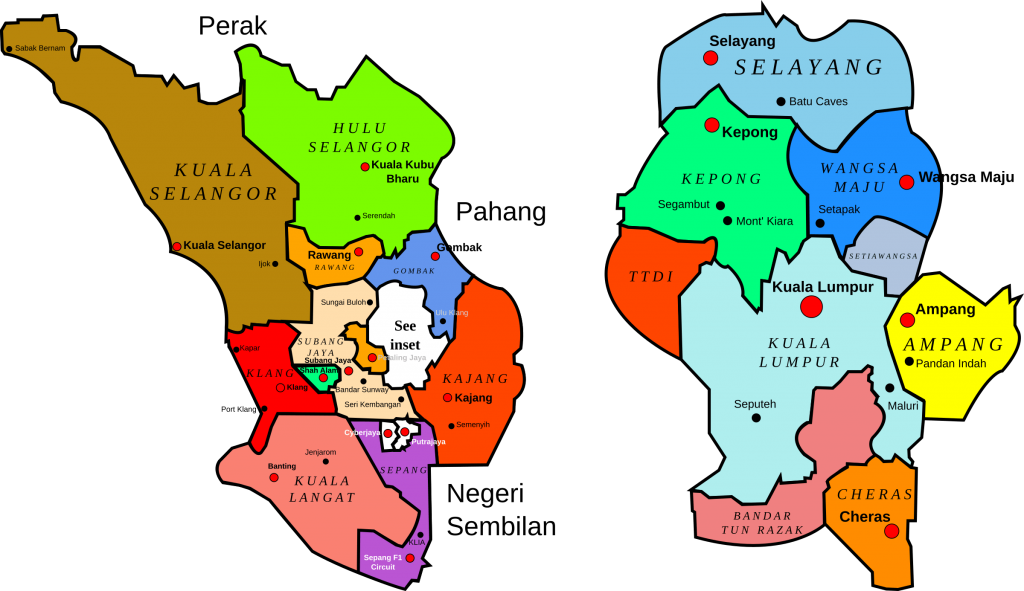 Do I need to go to work?
I know you might be hoping a "No" but only a few sectors like educational institutions and entertainment industry like pubs, karaoke, theme park are closed.
What if my workplace is in another district?
You still need to work, sorry. An exception is made for you to travel cross-district by showing your work pass or a letter of permission from your boss at the roadblocks.
However, bosses are encouraged to let the staffs work from home if feasible.
Can I take MRT/LRT?
Yes. MRT/LRT will operate as per normal but wearing a mask is compulsory.
Can I send my kids to school or a childcare centre?
No, this is the thing. All schools, colleges, universities, training institutes and childcare centres are closed during conditional MCO.
Can I eat at restaurants?
Yes. Dine-in is allowed but you are encouraged to take-away, or order through food delivery instead. If you really want to dine-in, a maximum of two persons per table are allowed.
If I want to order food delivery, where can I order?
Food delivery services are allowed to operate from 6am to midnight. You may check the variety of food delivery in KL cheat sheet we posted earlier, not only Grab Foor and Panda Food you can order.