How is your Airbnb business doing these days? How to get more booking? Is your homestay, travel booking affected by Covid-19?
We hear that a lot from host these days on their vacation rental. Here are some tips to protect your guest and to gain their trust.
1. Provide Hand Sanitiser And Face Mask
Personal hygiene is paramount especially during this trying time. Provide hand sanitiser for your guest and leave a note of the importance of its usage. Not just to protect others, it is to protect oneself as well. As for face mask, we all know it is currently out of stock in most places, or very difficult to get. Do provide if you have access to it.
2. Cleaning Thoroughly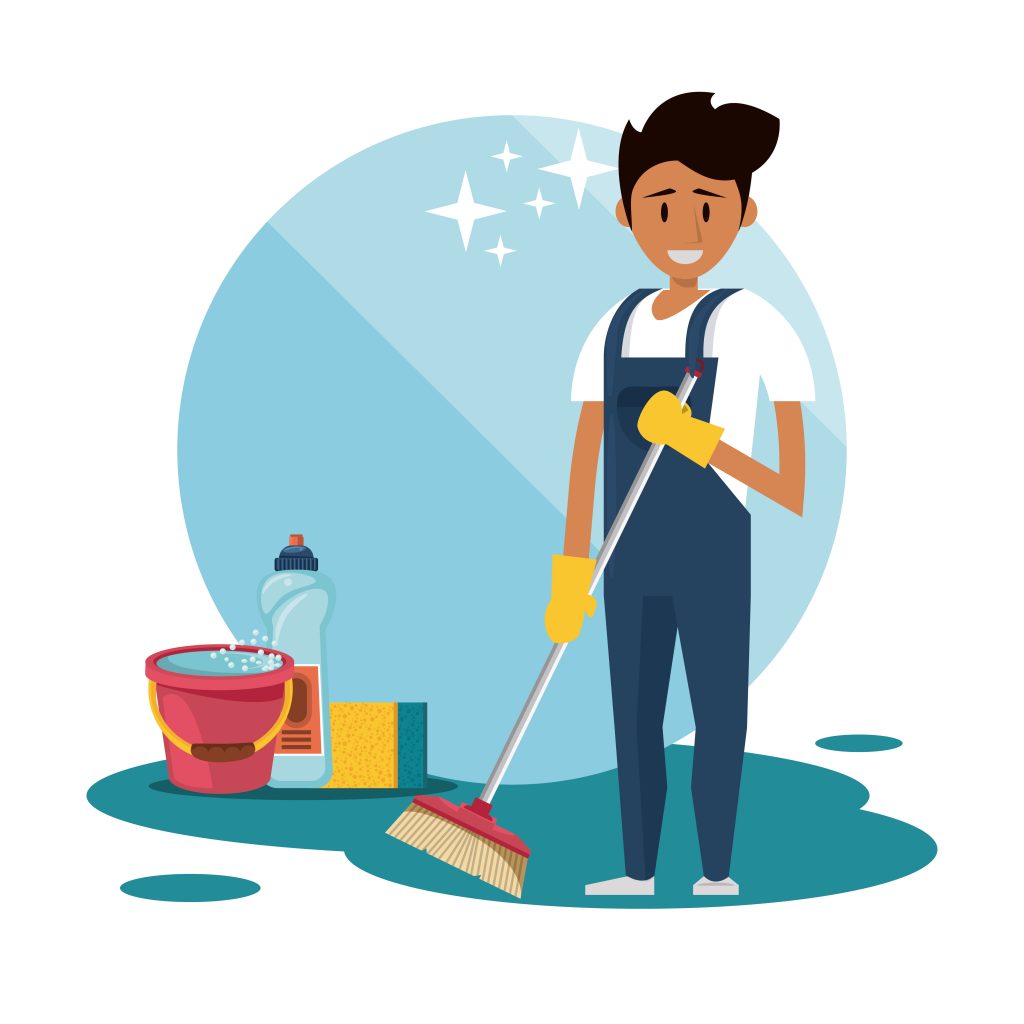 Cleaning is the most important. Not just the usual linens, floor or the bathroom. Clean places that often mislook as well, such as, doorknobs, remote control, switches and anywhere subjected to touches. Disposable antibacterial wipes are still widely available and it doesn't cost a lot.
3. Keep guest informed proactively of local updates.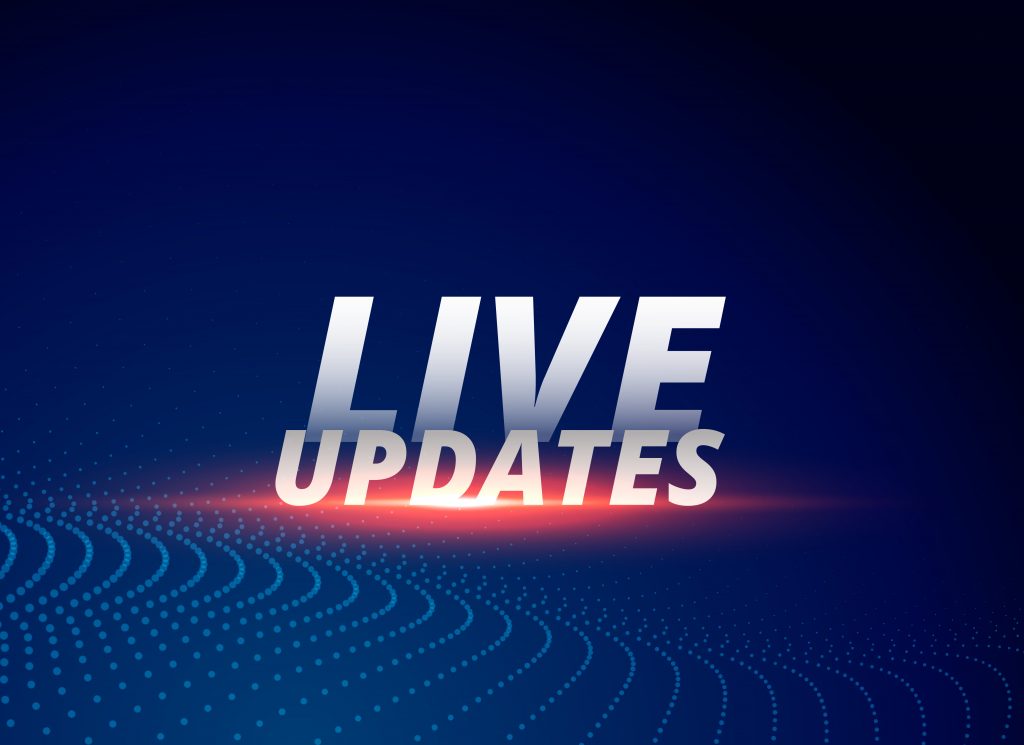 Most guest are from out of town or foreign country. They may not be aware of the situation here. Do keep them informed proactively of coronavirus updates and things to be aware of. However, make sure your sources are legitimate. As you know, we are receiving updates from all over the place and sometimes, those are fake news.
4. Decrease rates and offer repeat discount.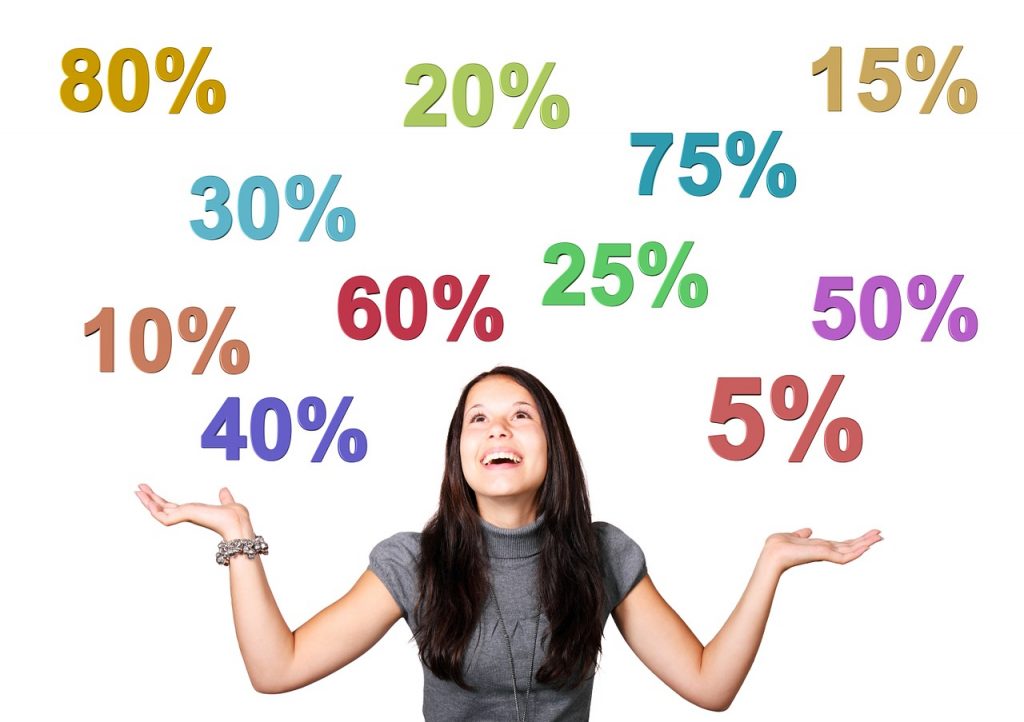 Many Airbnb or homestay host are experiencing high vacancy rate. We cannot do much about the arrival rates but we can do more to attract them to stay with you. Lower your rate and offer repeat discounts. Provide better service:
Check-in and check-out as smooth as possible
Provide a guidebook of places to go, how to operate electronics and etc
Keep in touch at the right time
Provide delight and surprise features, such as door gift, hand sanitiser and etc.
Get to know their reasons to be in town or food preferences and provide tips.
Something I personally do is to leave fresh flowers.
5. Hosting on multiple platforms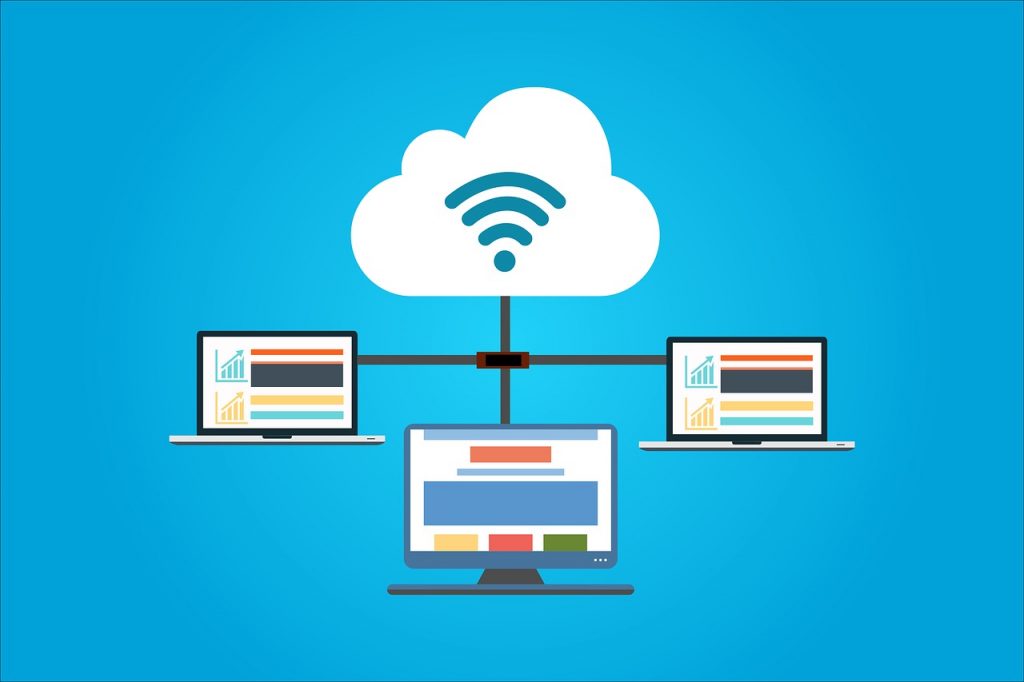 List your place on multiple platforms. Aside from the usual Airbnb or booking.com, you may want to try listing your short stay advertisement at Roomz.Asia. It is a new feature introduced not long ago. Most attractive part of it is that it is free. You may price your short term rates by the day, week and month respectively. Roomz does not charge a commission fee like others. You get to collect the full amount charged to your guest.
Roomz is a property rental online marketplace for arranging and offering lodging. Host your homestays, or tourism experiences today. You may list your short term and long term property for Free!