Traditionally known as Mid-Autumn festival, Mooncake festival is a Chinese harvest festival which falls on the 15th day of the 8th month of the lunar calendar. In Gregorian calendar it falls on the 4th of October for the year 2017. It happens during the full moon, and is well known for it's lantern parade where chinese families gather (usually at the temple) and lit the lanterns after which they watch them elevate to the night sky.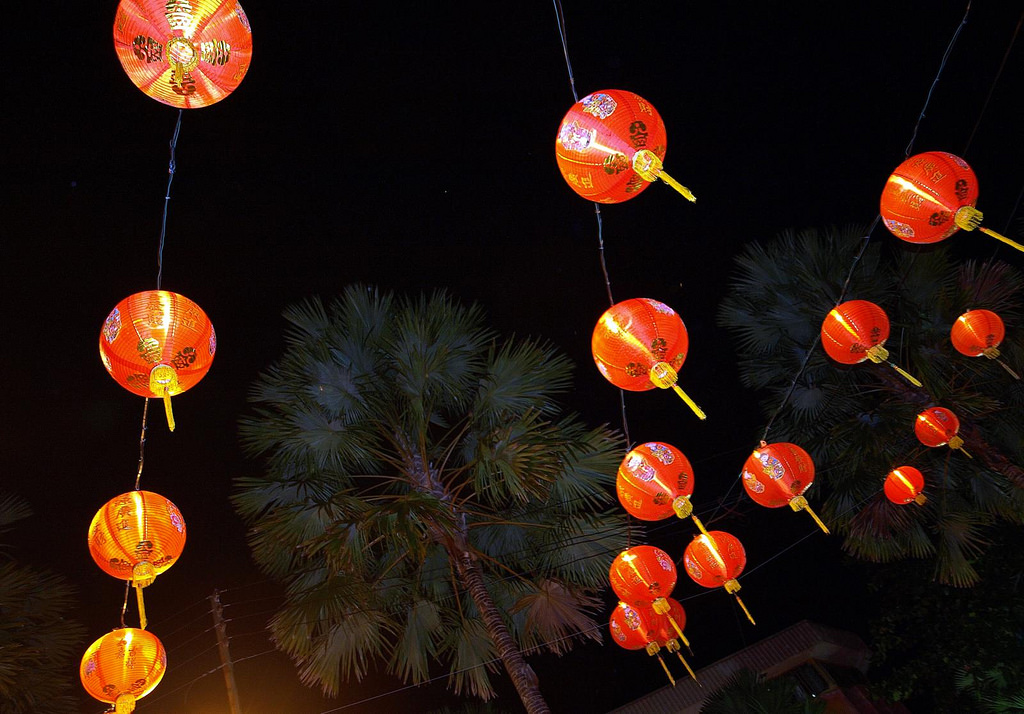 One of the most popular temples to visit in KL during the Mooncake festival is the beautiful Thean Hou Temple  which is the biggest Chinese temple in south-east Asia.
Why Mooncake?
In Malaysia, Chinese popular tradition during the Mid-Autumn festival is to eat Mooncakes which is a famous delicacy for this time of the year. The Star recently posted a short but interesting article about the fun facts of the Mooncake festival and more information about the main reason behind preparing mooncakes during this period. Here they are:
The use of "mid-autumn" to describe the celebration first appeared in the Rites of Zhou, a book on bureaucracy and organisation written more than 2,000 years ago. The name "mooncake" to describe the sweet delicacy was used for the first time during the Tang Dynasty (618AD-907AD).
There are also many tales around the origin of the festival. The most famous is about the beautiful Chang'e, who became the goddess of the moon after she took a longevity pill from a high-ranking deity. China's lunar exploration programme is known as the Chang'e programme. The Chang'e 3, an unmanned lunar exploration mission, landed on the moon on Dec 14, 2013.
Today, the festival is a major holiday in China and is celebrated by Chinese communities around the world. A typical mooncake is a palm-sized pastry with an eggy treat inside. The largest mooncake ever made, according to the Guinness Book of World Records, weighs almost 2,500kg. It was prepared by culinary teams in Shanghai in 2013.
Interesting, right? Roomz.asia wishes you a happy and Blessed Mooncake Festival!